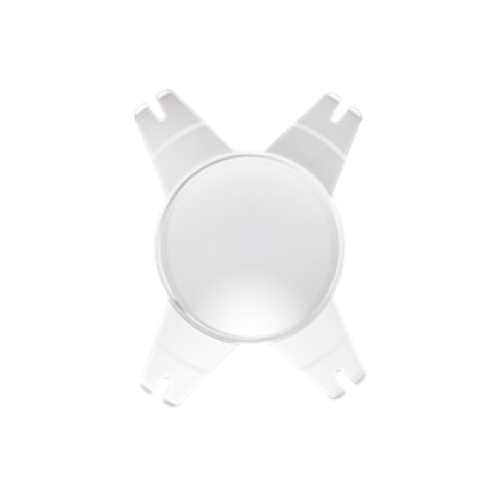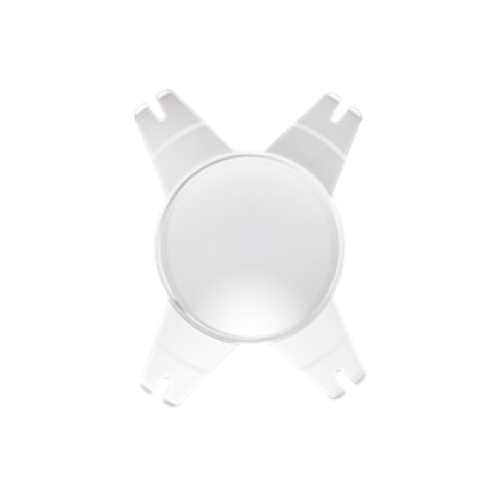 Bausch + Lomb
Akreos 1.8 mm MICS™ Intraocular Lens
The Akreos AO Micro Incision Lens (Akreos MICS) is designed to be injected through a 1.8mm incision, delivering the patient advantages of a smaller incision.
The Akreos MICS is designed to be free of spherical aberration. Optical performance is unaffected by optical or anatomical decentration or by pupil size due to uniform centre-to-edge power.
The Akreos MICS maintains the natural positive spherical aberrations compared to aspheric aberrated IOLs. With its aberration-free design, Akreos MICS helps to improve depth of field in comparison to an aspheric aberrated IOL.
Please contact us or see Downloads for further information.