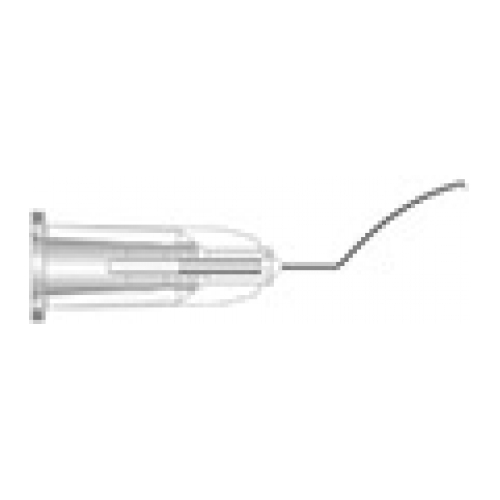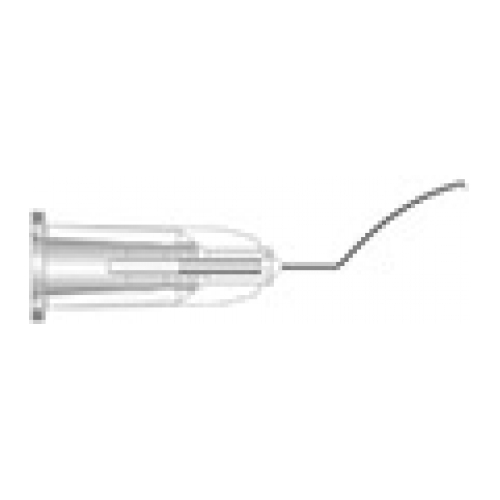 Sterimedix
Formed Irrigating Cystotomes
Irrigating cystotomes are designed for capsularhexis, intercapsular/endocapsular and can opener capsulotomy techniques.
Formed cystotomes are shaped to conform to the crystalline lens. Short curved cystotomes are more suited to deep set eyes or small pupils. Capsularhexis cystotomes have a special tip which allows greater control of the flap when performing continuous curvilinear capsulotomies.
Please see Downloads for further product details.