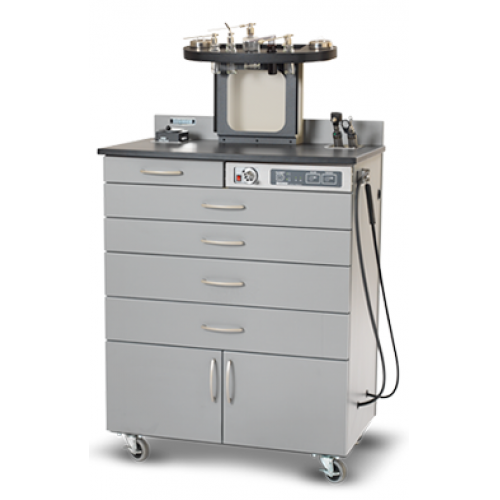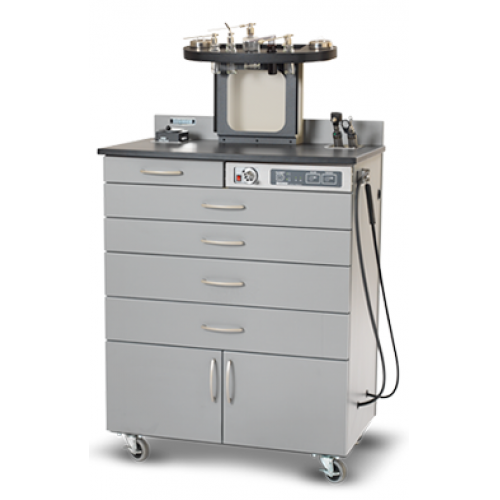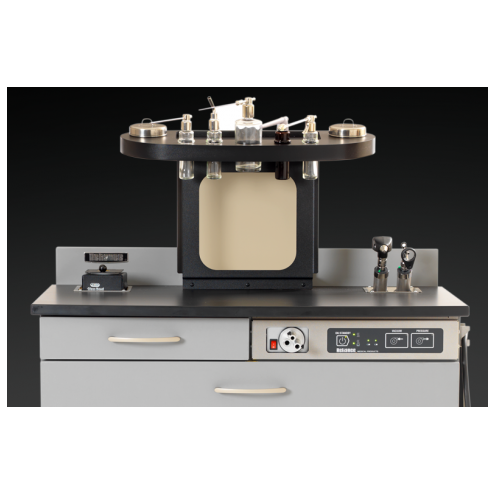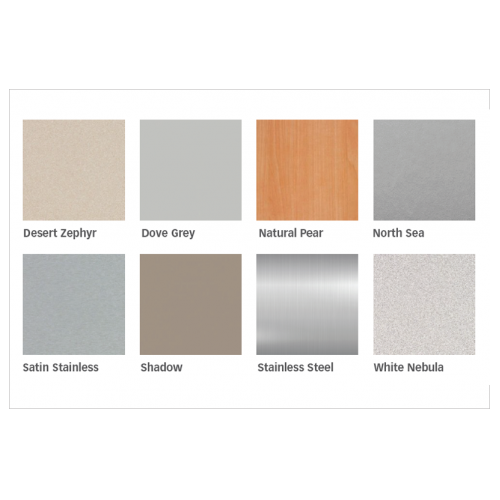 Reliance
610 Treatment Cabinet
The 610 Cabinet is a tall, traditional-style treatment cabinet with extensive storage, instruments within reach, an easy-to-clean laminate top, and plenty of space for charting.
The ENT treatment cabinet is built to provide convenience for every procedure. Each cabinet has an elevated work tower, which includes your choice of any three pieces of glassware, two stainless steel canisters, and storage for dispensing gloves and tissues.
Customise the laminate top and surfaces with a range of colours to suit your practice.
Number of Full Drawers - 4

Number of Half Drawers - 1 (Unless built-in light source option added)

Number of Glassware - 3

Light Source Option - Built-In

Material - Laminate

Glassware/Storage Location - Tower

Height to work surface - 41"

Overall Height - 54"

W & D Top Size - 33" x 20 7/16"