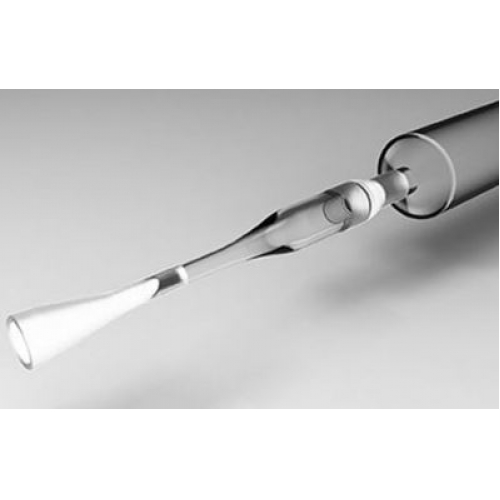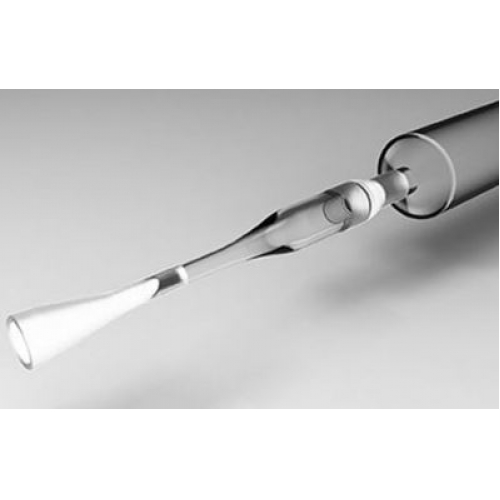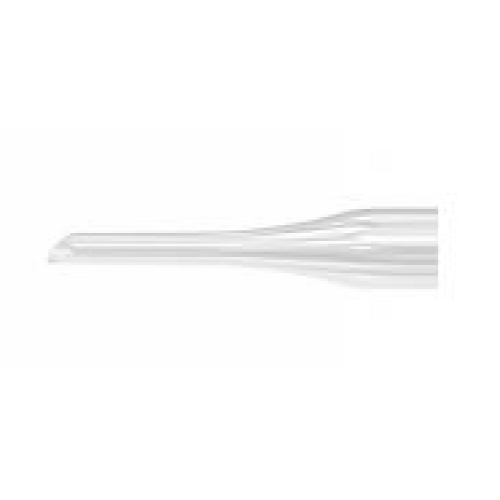 e.Janach
Disposable inserting set for Descemet Lenticle
The new system, based on the same concept of the previous DMEK roll insertion kit, improves and facilitates the capture of the lenticle previously "stripped" directly on the base of the suction punch used for its preparation. The roll, later soaked in balanced solution (BSS), will be easily aspirated inside the cartridge through the cone applied on the cartridge, Once the roll has been correctly positioned inside the cartridge, the cone will be removed leaving the system ready for delivery. The cartridge can then be inserted into the small corneal incision through which the roll will be injected with maximum safety and precision.
The kit is supplied as ready-to-use and includes: syringe, plastic adapter, cartridge and suction funnel.
Please contact us or see the 'Documents' tab for further product information.

JCP0011.1 for CONVENTIONAL INCISION (2.8_3.0 mm)

JCP0011.2 for SMALL INCISION (2.3_2.5 mm)