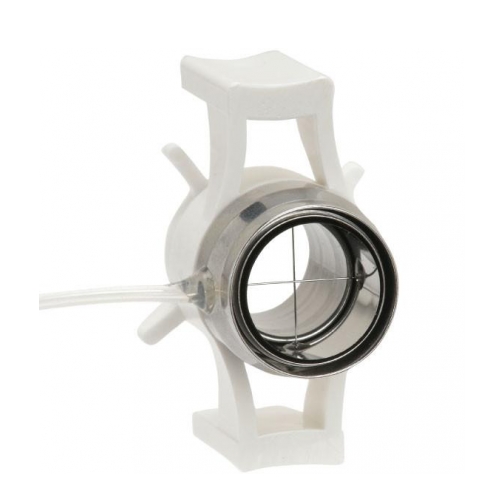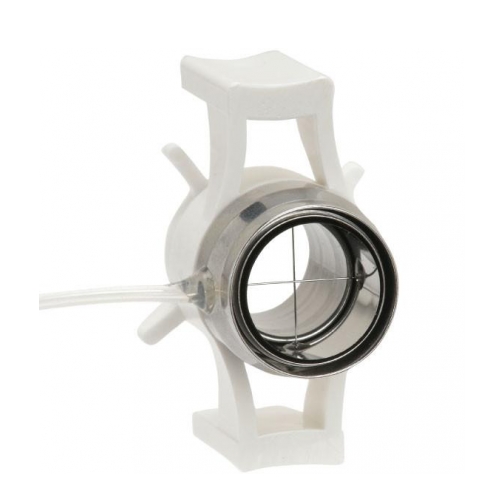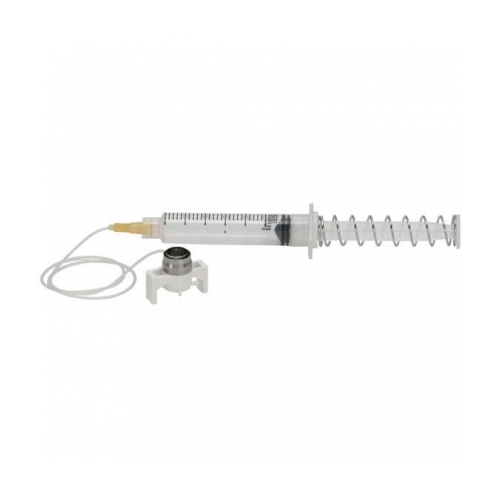 JedMed
Hessburg-Barron Vacuum Corneal Trephine
The Hessburg-Barron Vacuum Trephine is designed to provide complete or partial keratotomy for keratoplasty procedures. The system is self-contained with its own 360° suction chamber and designed with crosshairs which assist with centration over the cornea.
The corneal trephine is designed to maintain a perpendicular relationship to the cornea. The system is guaranteed sharp and packaged complete, sterile, and ready to use.
Please contact us or see the 'Documents' tab for product information.