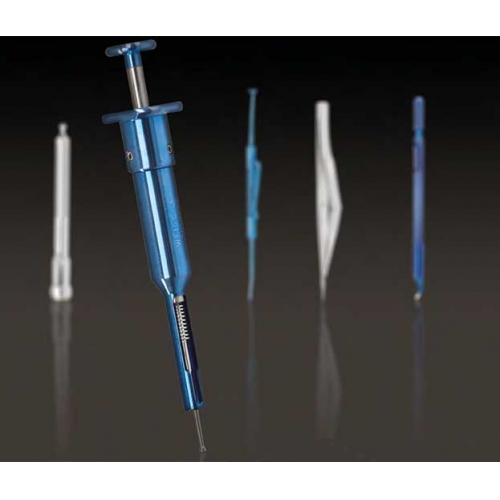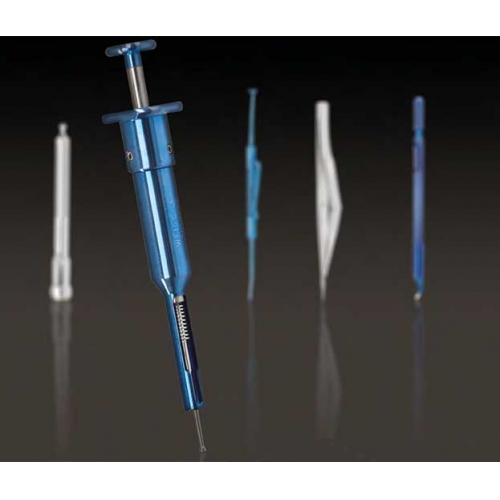 John Weiss
John Weiss Specialist Instruments
John Weiss is a leading manufacturer of a comprehensive range of reusable micro-surgical instruments, including; forceps, needle holders, scissors, choppers & manipulators, hooks, vectis and specula.
Some specialist areas of surgery such as Corneal, Cataract, Glaucoma, Refractive, Vitreoretinal and Veterinary (Ophthalmic and Small & Exotic animals) require instrumentation specific to the demands of their particular surgery.
Please see the 'Documents' tab for information on General, Vitreoretinal, Corneal and Refractive, Cataract, Glaucoma, Diamond Knives, Corneal Knives, Trephines, Trays. Veterinary: Ophthalmic, Exotic & small animal.