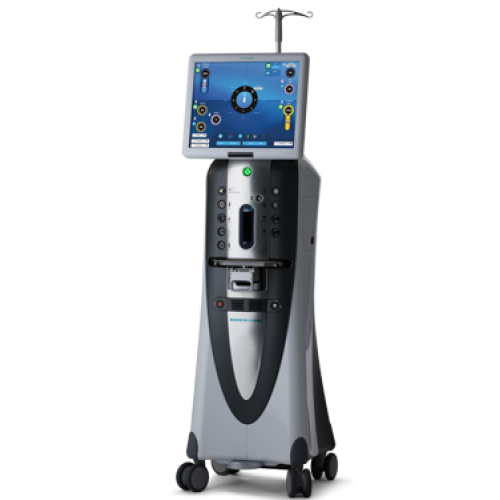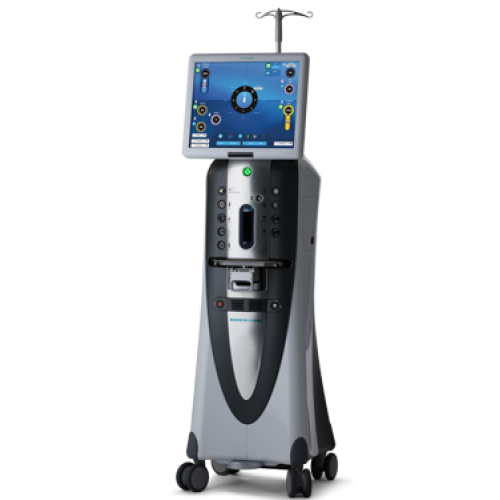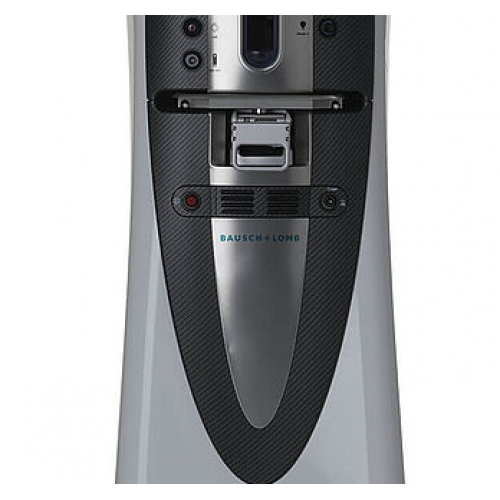 Bausch + Lomb
Stellaris Elite
Reinventing responsiveness. Revolutionizing control.
By automatically reacting to crucial procedural factors as they change, Stellaris Elite empowers cataract surgeons with exacting control over every moment of cataract surgery. No matter how routine or challenging the case, Stellaris Elite lets you focus on the surgery—not the system.
The Stellaris Elite vision enhancement system is intended for the emulsification and removal of cataracts, anterior and posterior segment vitrectomy. The system is designed for use in both anterior and posterior segment surgeries. It provides capabilities for phacoemulsification, coaxial and bimanual irrigation/aspiration, bipolar coagulation, vitrectomy, viscous fluid injection/removal and air/fluid exchange operations. The Stellaris Elite vision enhancement system configured with the laser module is additionally intended for retinal photocoagulation and laser trabeculoplasty.